comfort first
Ever loosen a buckle or slip off some ill-fitting heels and feel a big wave of Whew, relief!
At SUPESU (su-PEH-su), we know what you're feeling on the outside can directly impact how you feel on the inside. After all, clothing is one of the few things we spend our whole day with. Nobody should have to sacrifice feeling good just to look good. 
That's why we made it our mission to make super comfy clothes. We want to help create your comfortable "space", where you can focus on being you. 
It's also why our motto is "Confidence is Comfort". We're at our best when we're feeling good. 
With SUPESU, we're bringing together an Asia-influenced minimalistic design sense with the finest fabrics (some we crafted ourselves!) to keep you feeling good all day long.
who we are
We're a lot like our customers—women with a sharp eye for design and a love for soft and cozy vibes. 
SUPESU first began back in 2019, and we spent a whole year just on our fabrics. A whole year!
Most of that time was spent learning about what's good and what isn't.
And when we couldn't find what we wanted on the market, we made our own fabrics.
Because that's how we roll.
(...but mainly because we're super picky.)
Our team's not huge, but we're based all over the world. We have people from Toronto to Seoul to Shanghai working to make the best comfortwear brand in the world. 
We've got showrooms in Toronto and Hong Kong and our studio in Shanghai, where most of our goodies come from.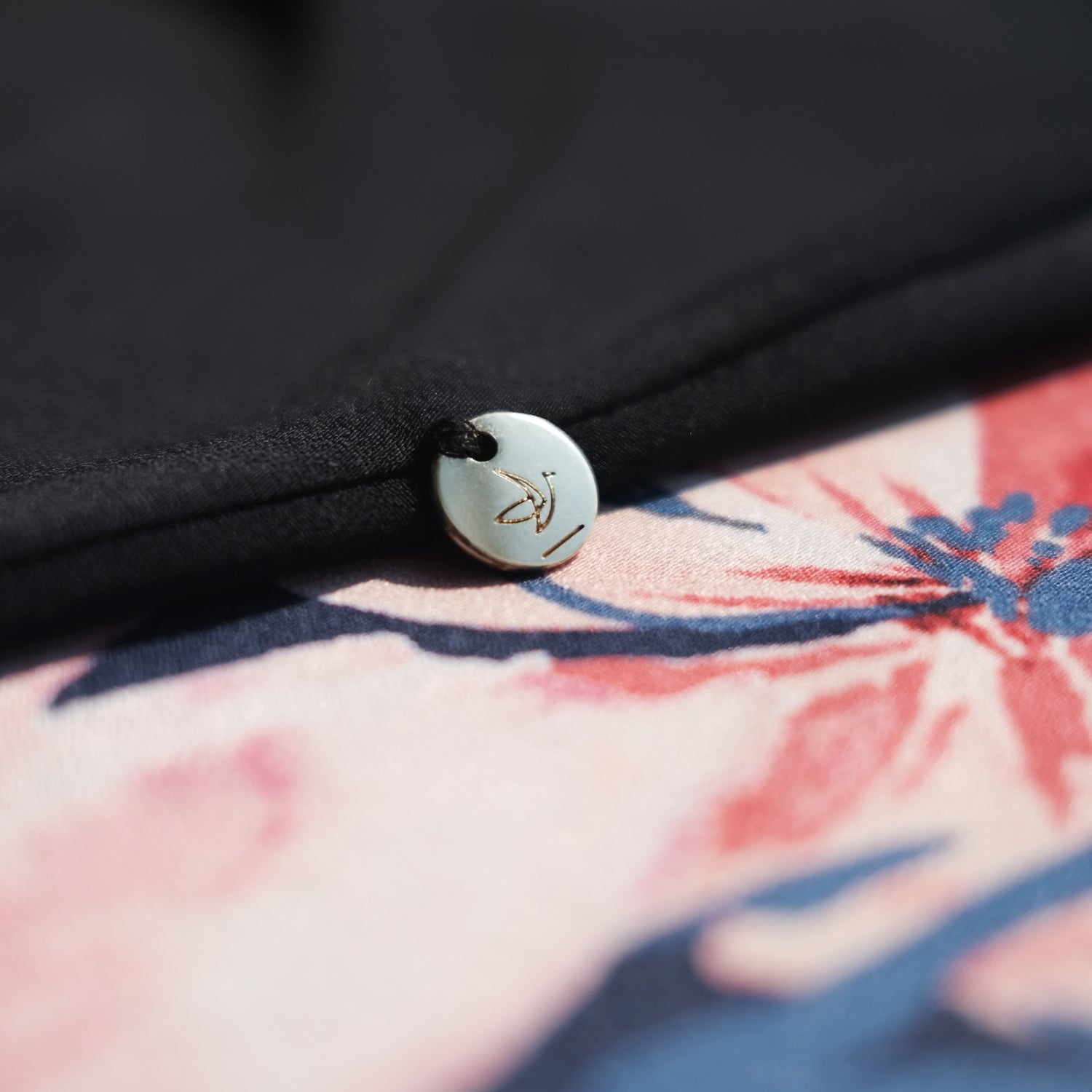 quality is what we do
Is there a point to creating clothing that will fall apart after a handful of washes?
We sure don't think so.
Everyone has at least one old shirt or sweater in their closet that they adore––you know, the one that's battle-tested and a source of comfort whenever you put it on. 
SUPESU strives to make each piece like that precious item in your closet.
That's why SUPESU pieces are always made to last.
From the fabric to the knit to the fit, we make each piece with with a level of quality that's aimed to standout in your wardrobe.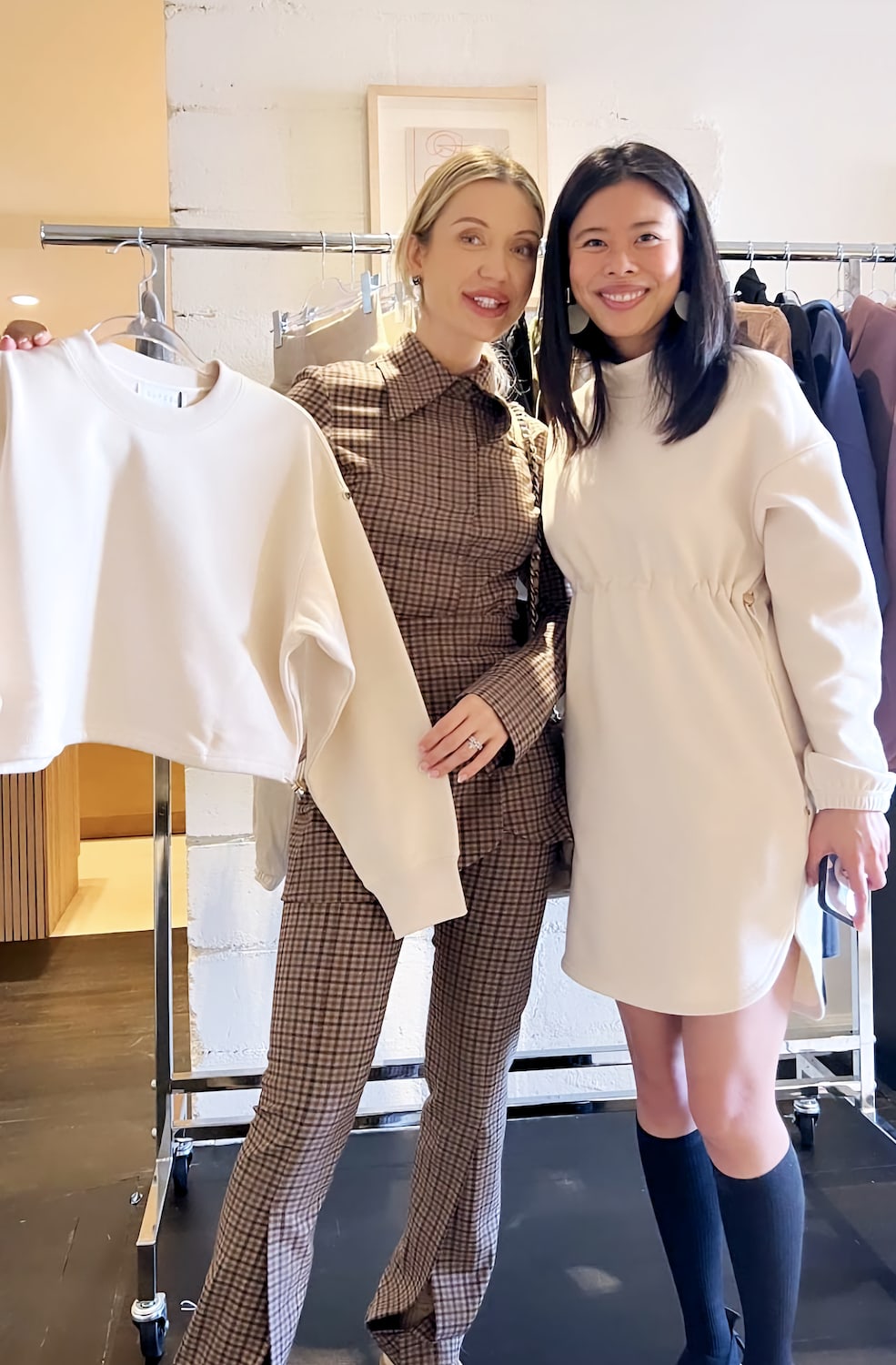 and we make it ourselves
We're not buying anything off some anonymous supplier on Alibaba and reselling it to you at a 7x markup.
Every piece we make is designed in-house with months and weeks spent on experimentation and trial and error.
On top of that, we design our own prints and even have our own proprietary fabrics (those ones we spent a year developing).
SUPESU Satin is super smooth and silky and shiny. And wrinkle-free––even after a wash. Or a wrestling match. Well, maybe not a wrestling match. But definitely a wash.
Simply Soft* is... um... soft. But like extra soft. Like if butter were a fabric. You'll see what we're talking about when you touch it.
Anyway, what this means is that there aren't many middle-men to grease. So we can keep our costs low and our quality high.
And that's the way we like it.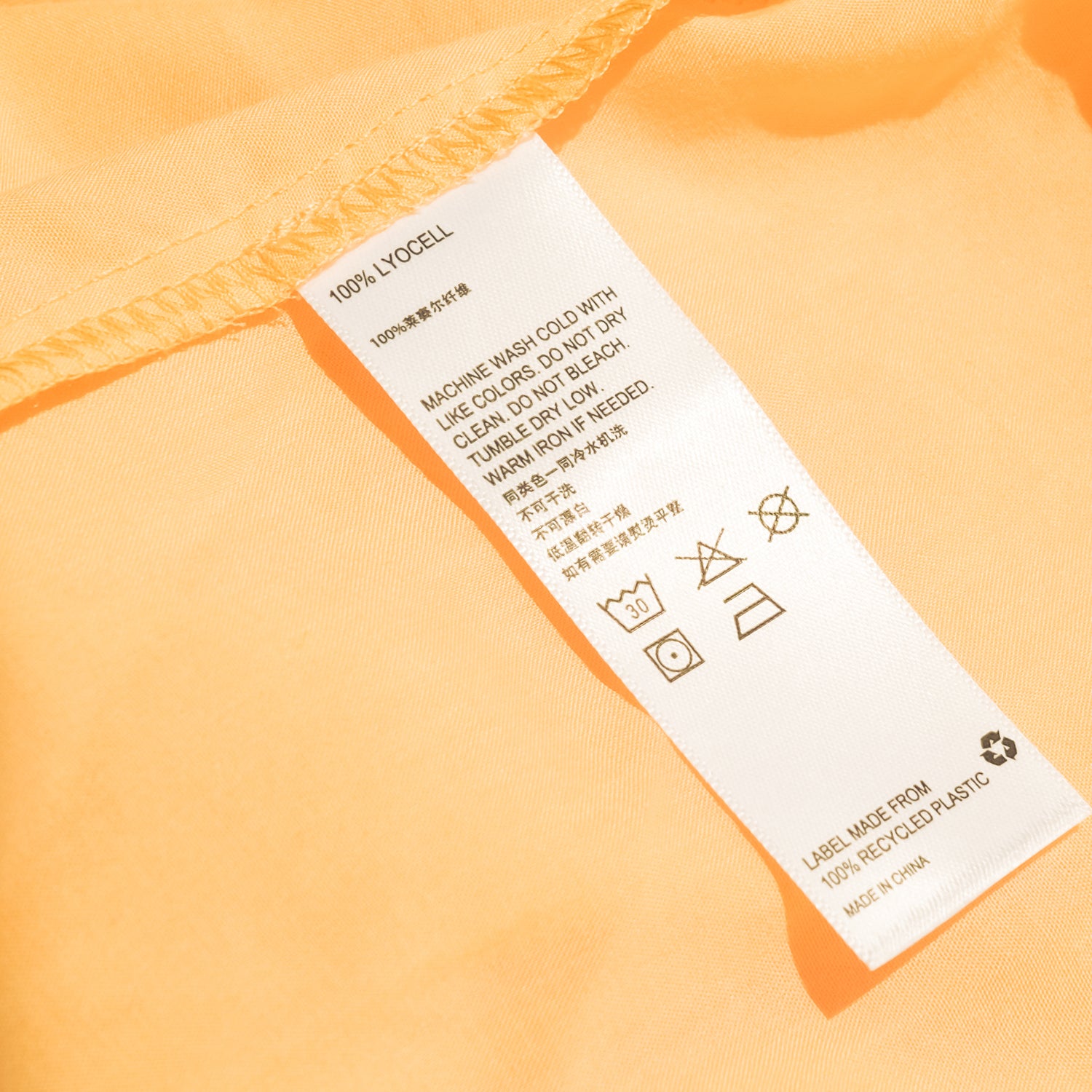 sustainability is the end game
Mega fast-fashion retailers are some of the biggest polluters in the world.
And that's another reason why SUPESU pieces are quality-driven and made to last. We don't want our clothes to end up in a landfill. We want them to be worn for a long time to come.
In addition, we aim to play our part in moving the fashion industry toward environmental sustainability. Most recently, we released our first fully biodegradable product—the Sunflower Maxi Dress—made of 100% lyocell, a fabric made from wood pulp.
As SUPESU continues to build upon its sustainability, we'll also strive to ensure that our distinctive comfort and quality are not lost along the way.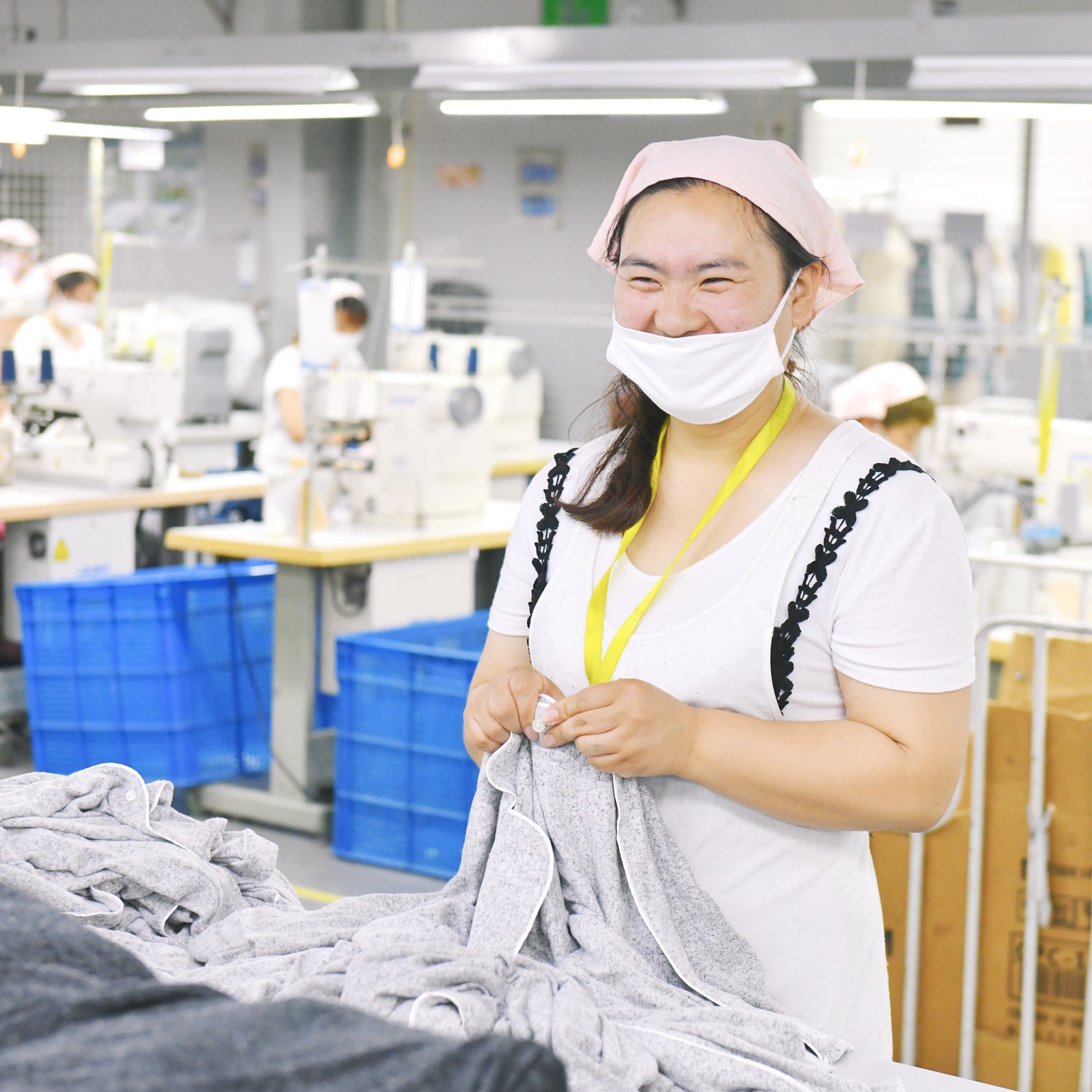 ethical factories always
We hold our suppliers to the highest standards. Not only in what they produce, but also the conditions in which our clothes are made.
We wish we lived in a world where such statements didn't have to be said. But they do. Even if most companies don't.
So this is SUPESU's commitment: No sweatshops. No forced labor. No children. Never ever, period.
SUPESU only sources from suppliers that we know and trust. Currently these are hand-selected family-owned factories based in Shanghai, China, where workers are paid wages above the industry average. Breaks are taken as needed, meals are provided during working hours, and working environments are clean and spacious.
Did we mention... we also make pieces ourselves at our own Shanghai Studio?
No matter who we source from now or in the future, our factories will always be held to our ethical standards.
connect with us
We care a lot about what we do and we want to make sure your experience with SUPESU is the best it can be.
Send us your thoughts and suggestions if you've got them. We're always looking for ways to improve and grow.
😊