Eden Culotte Pants (Non-US Global)
Regular price
Sale price
$47 USD
Unit price
per
Sale
Sold out
3/4 Length, High Waisted
Regular price
Sale price
$47 USD
Unit price
per
Sale
Sold out
Stock:
Sold out! More on the way
Almost Sold Out
Available
These luscious, airy pants are your perfect transition into an upcoming joyful spring. With an elegant minimalistic waistline at the front, these high-waisted pants offer comfort at the waist with our elastic waistband in the back.
Made with SUPESU Satin.  Available in 3 essential colors.
Model is 5'8, Jean size 24/25, Hips 34.6", wearing US Size 2
Model is 5'7, Jean size 33, Hips 43.3", wearing US Size 14
 Materials: 100% Poly
Shipping & Returns

Free shipping on orders $50+ (US, CA, HK, KR)

100% refund for products returns within 14 days

Read Terms and Conditions here.
Share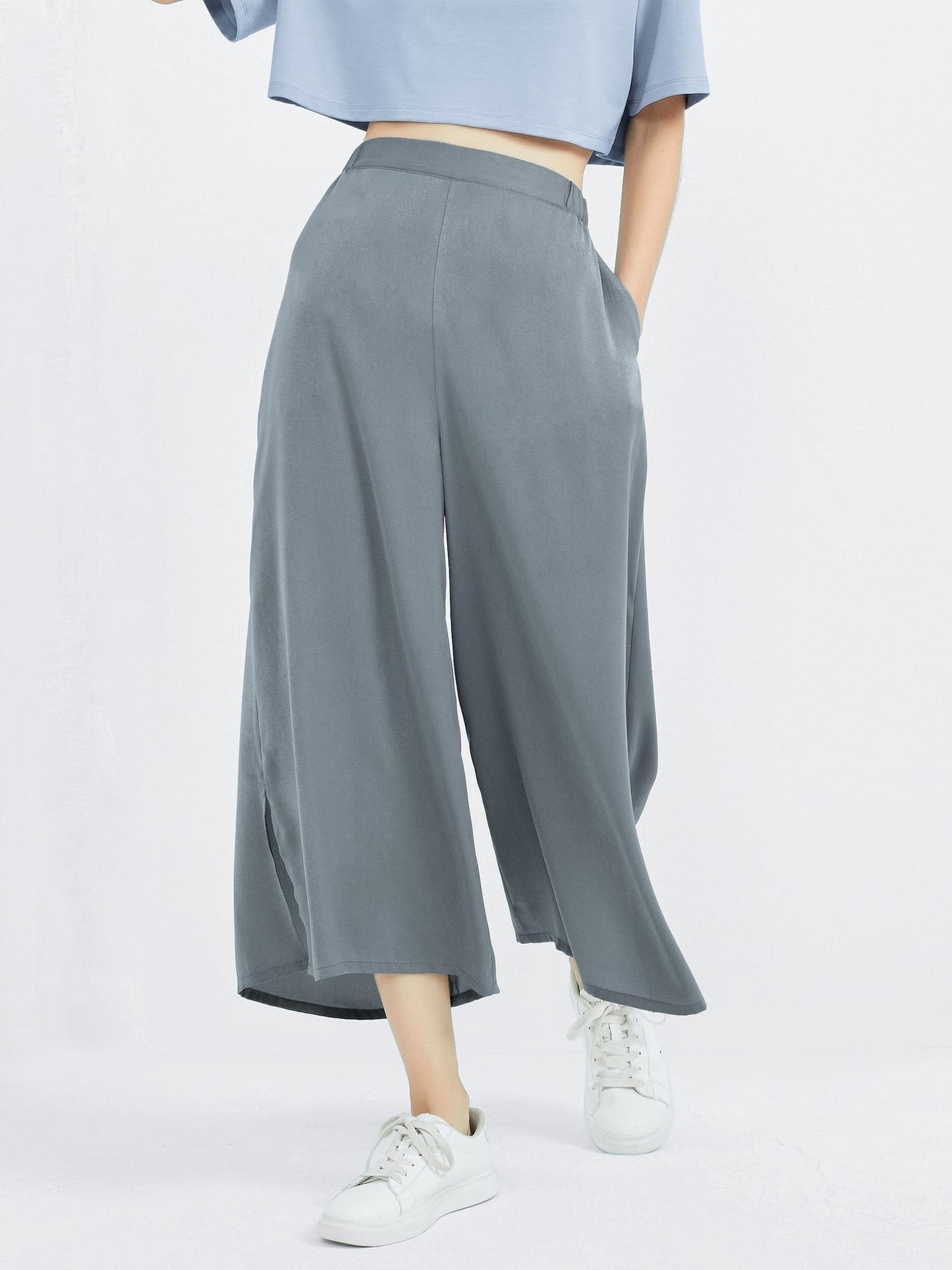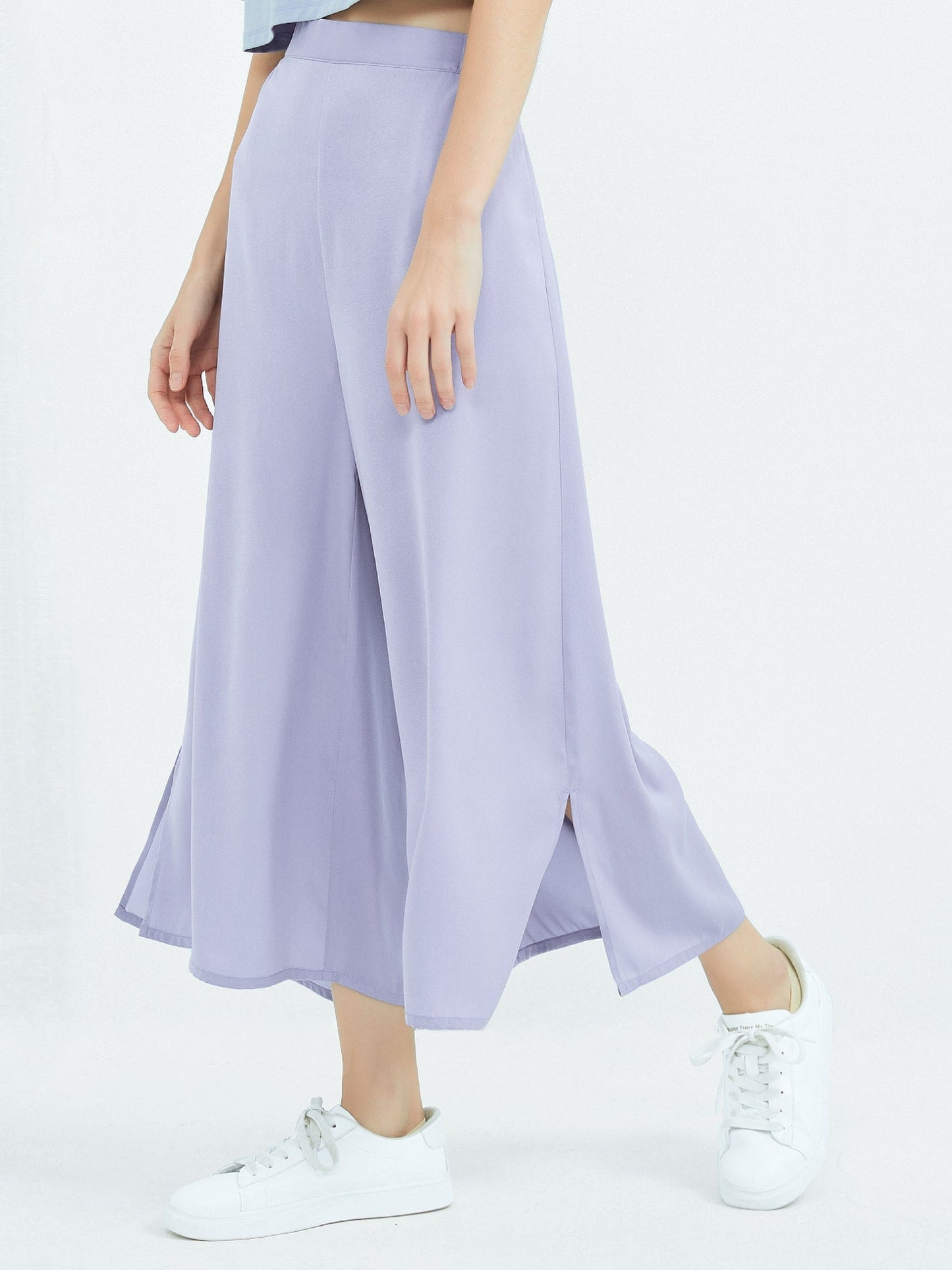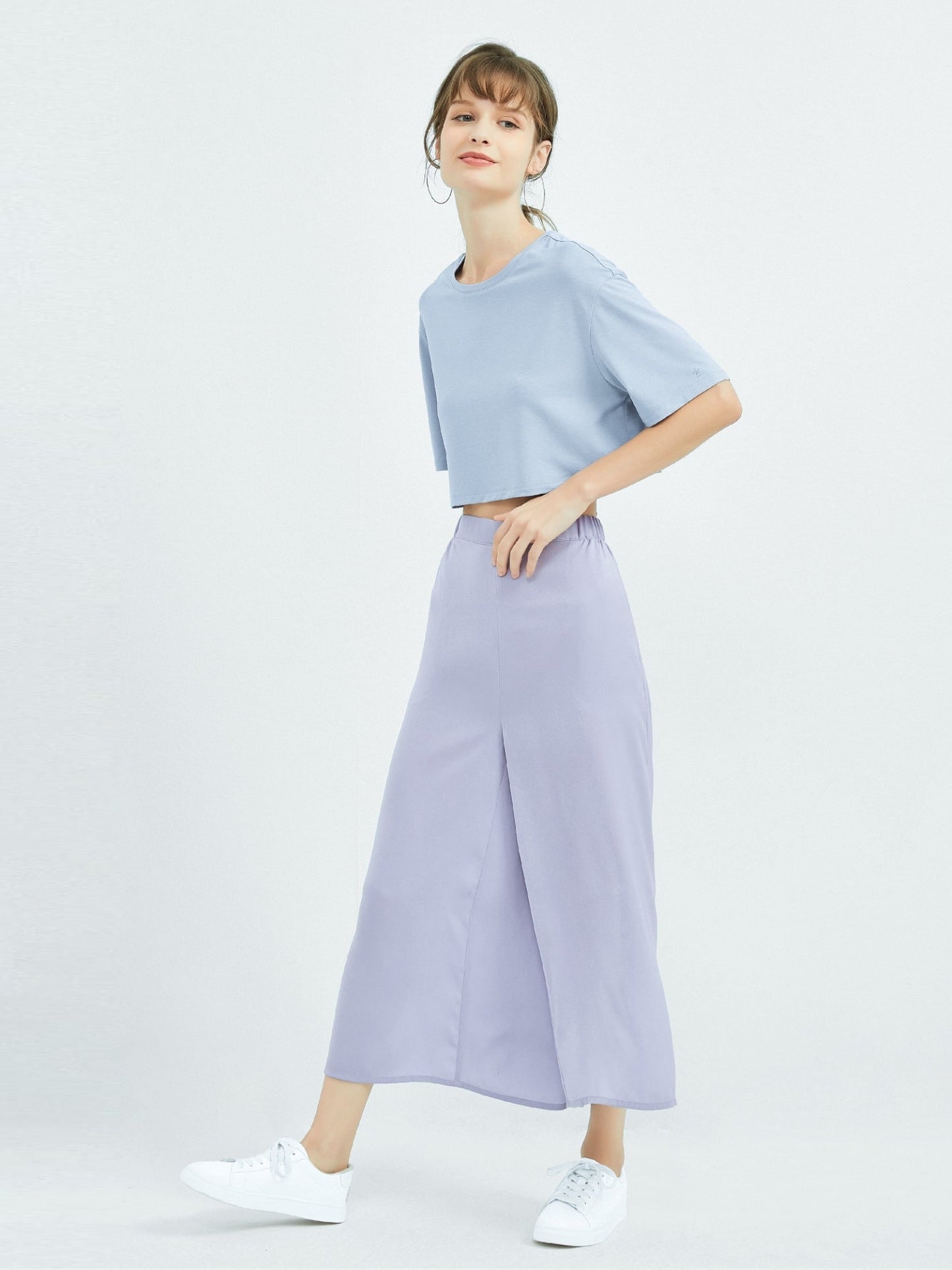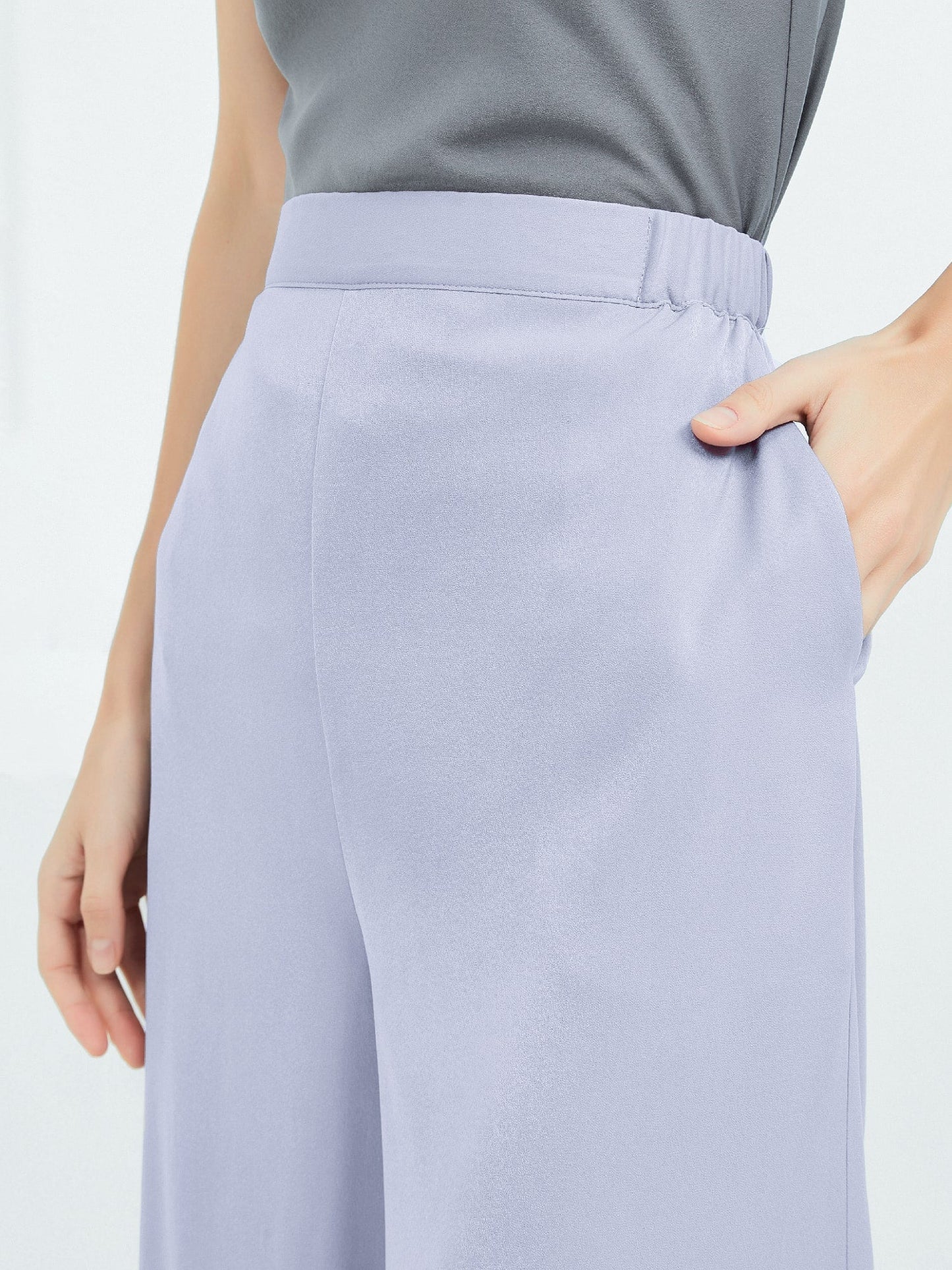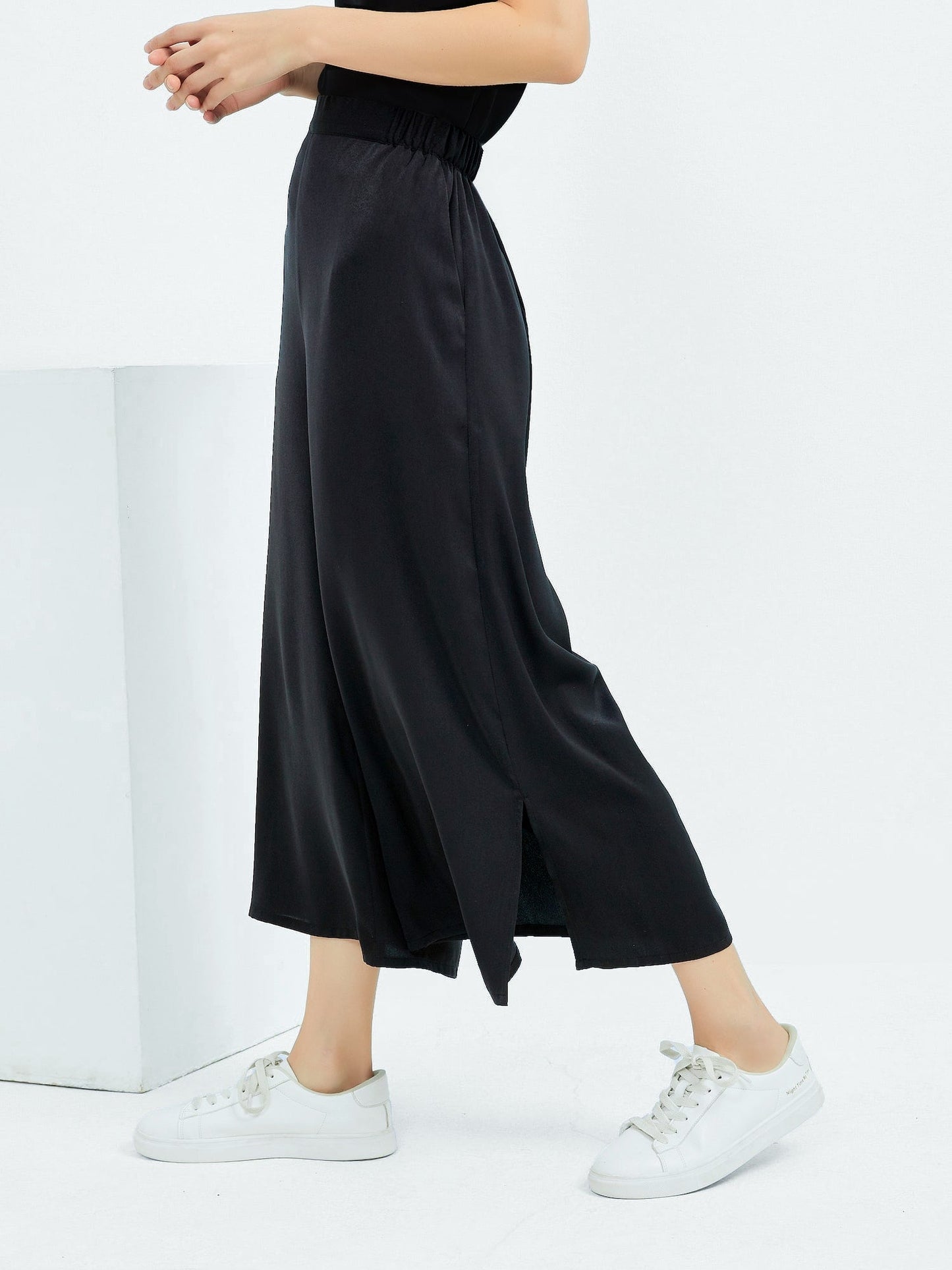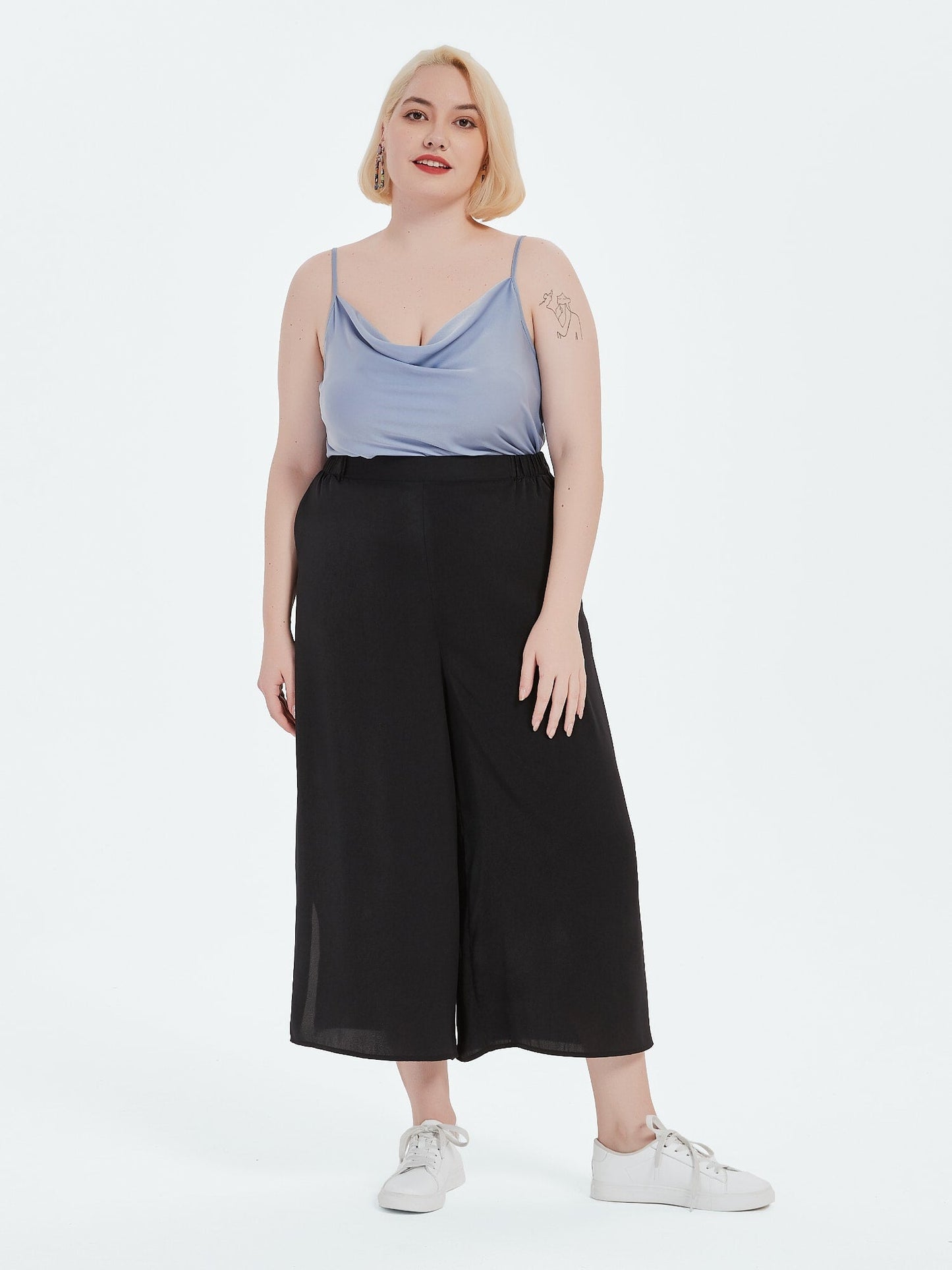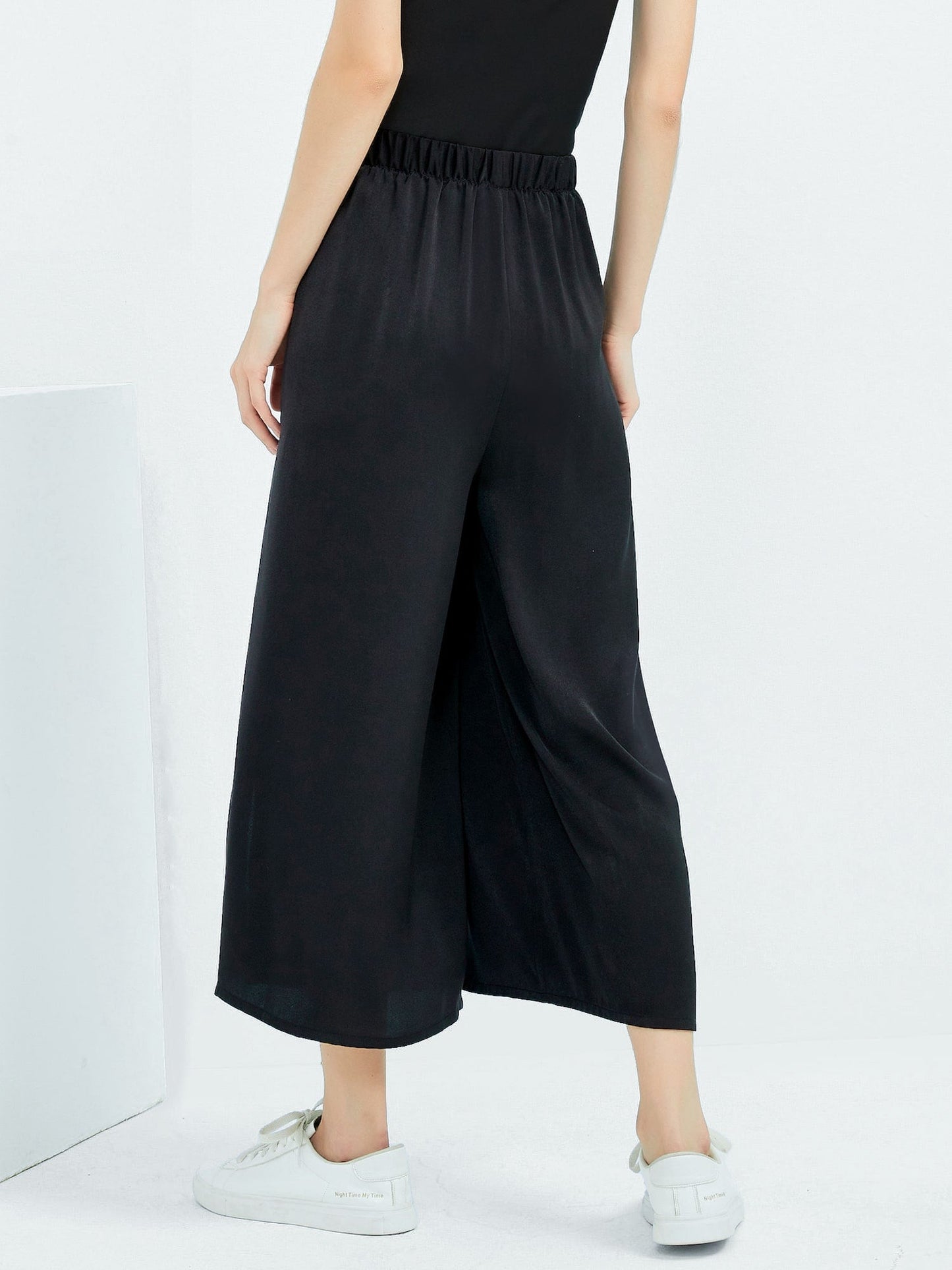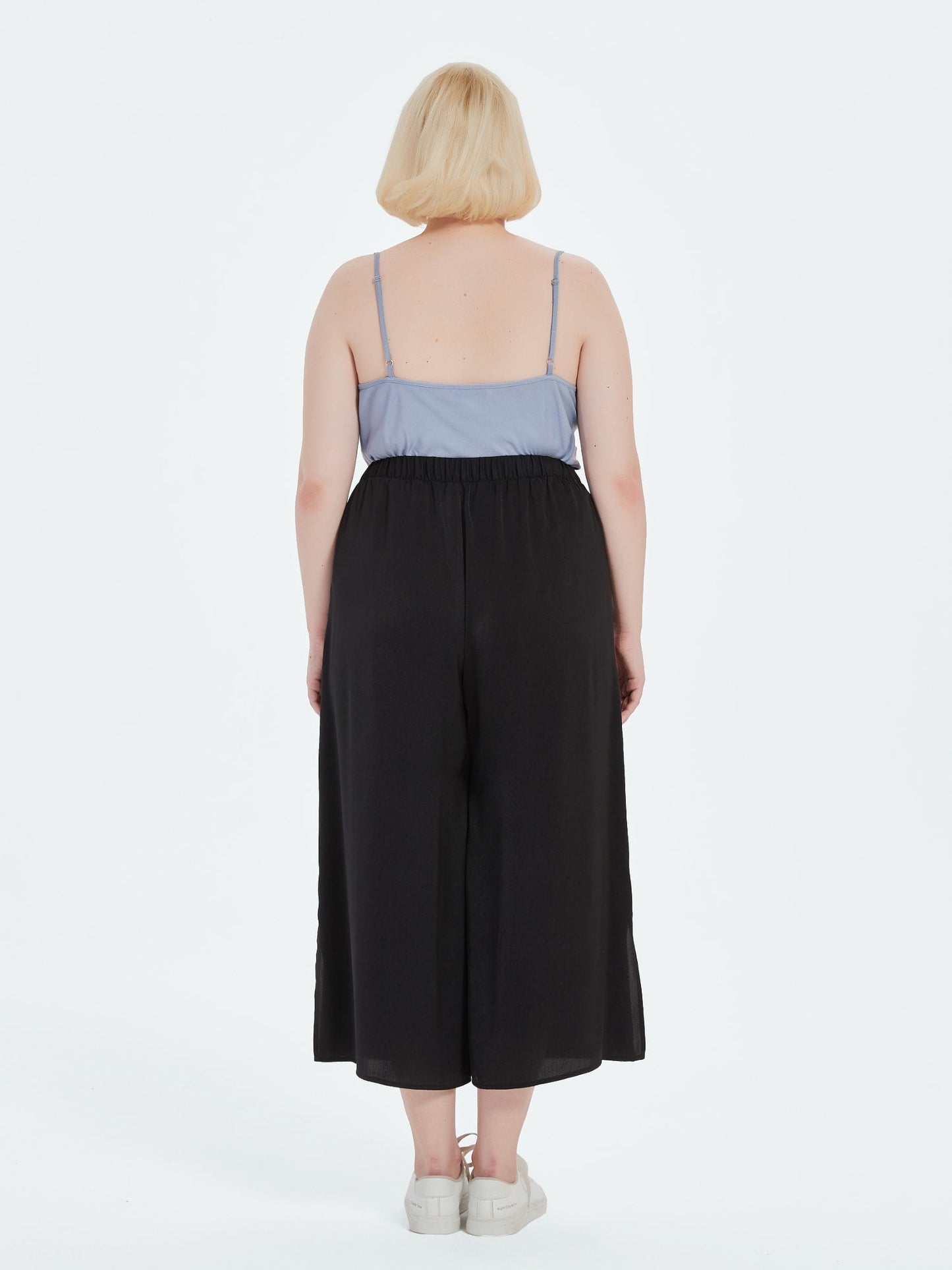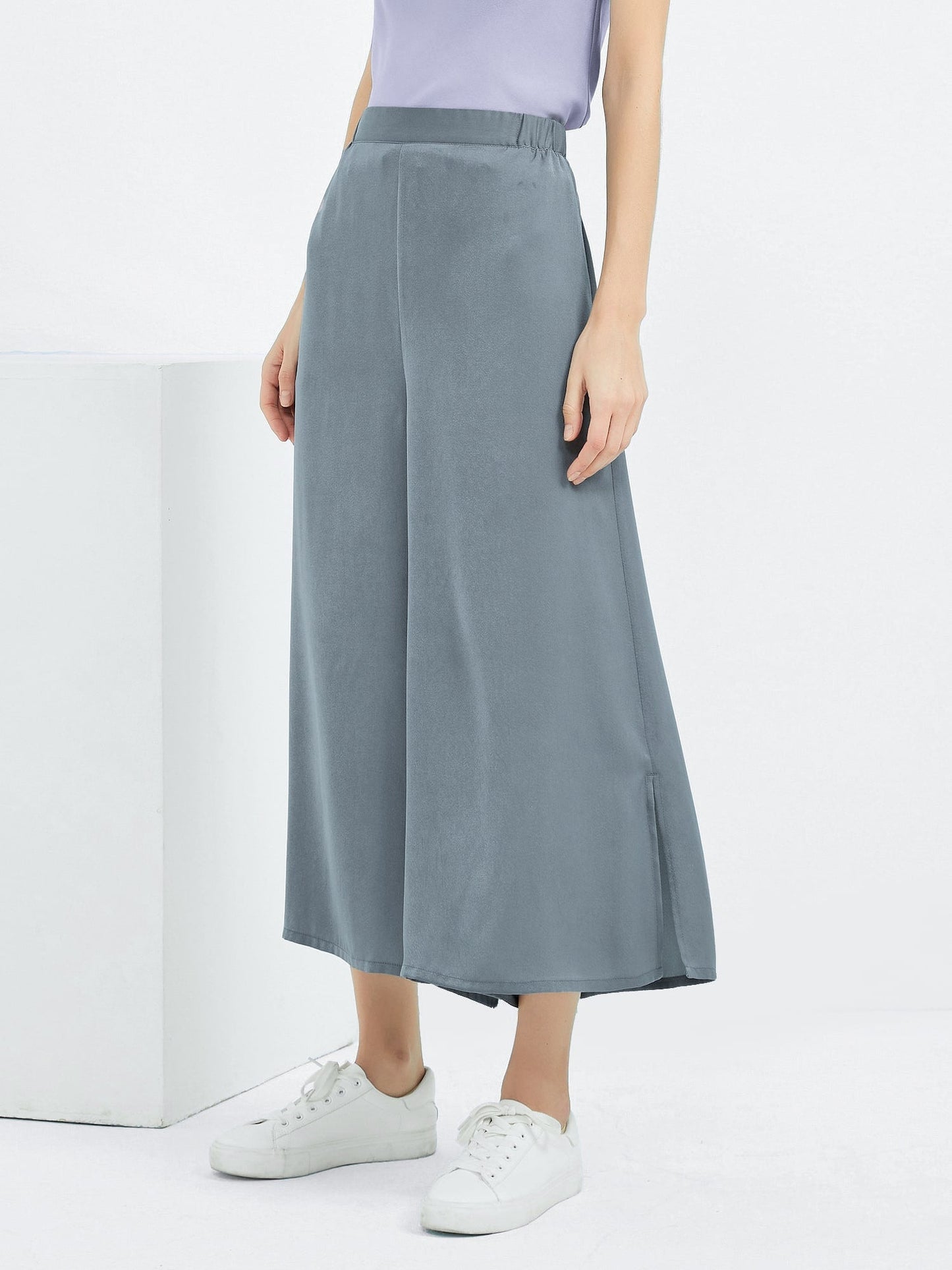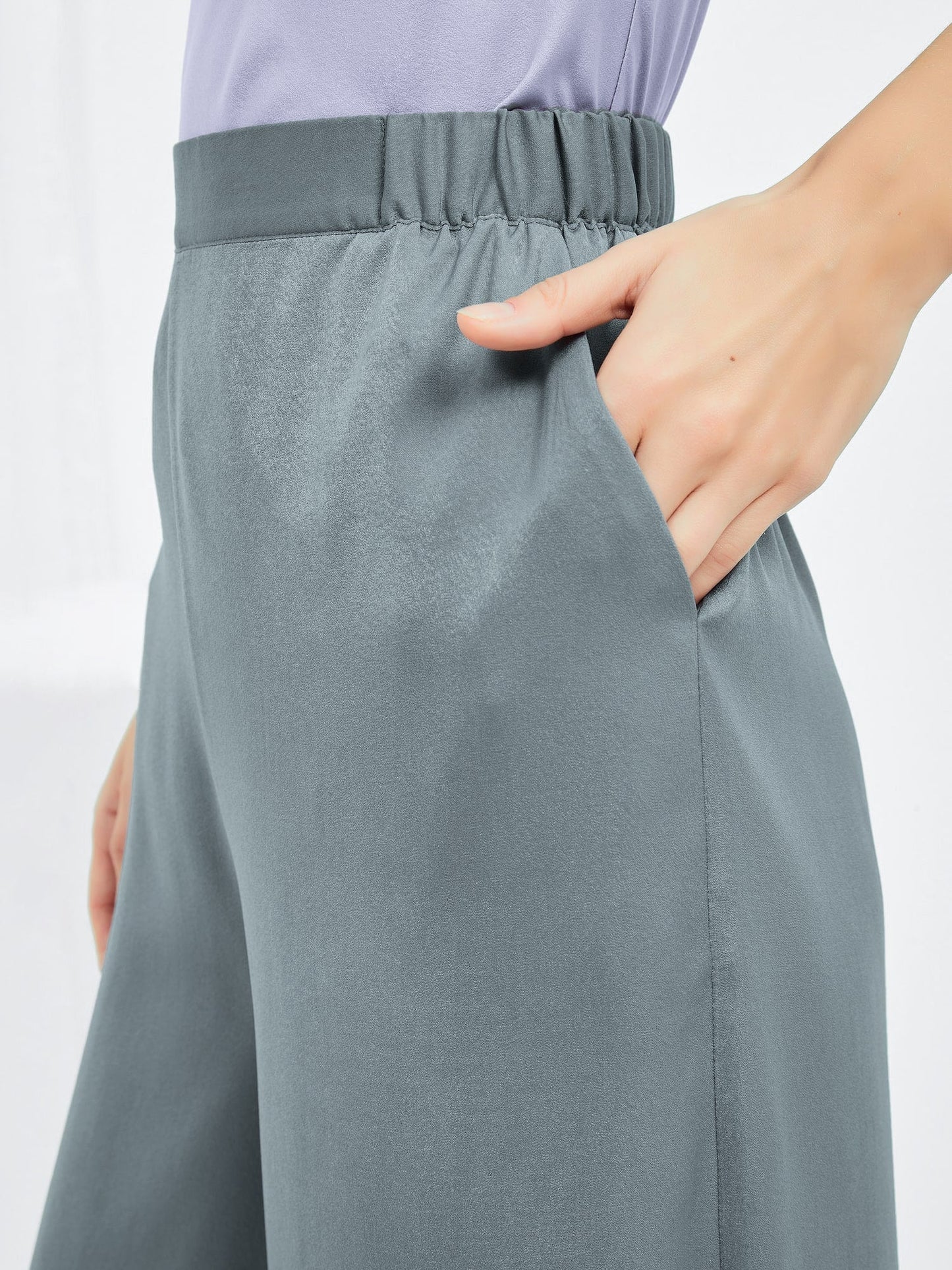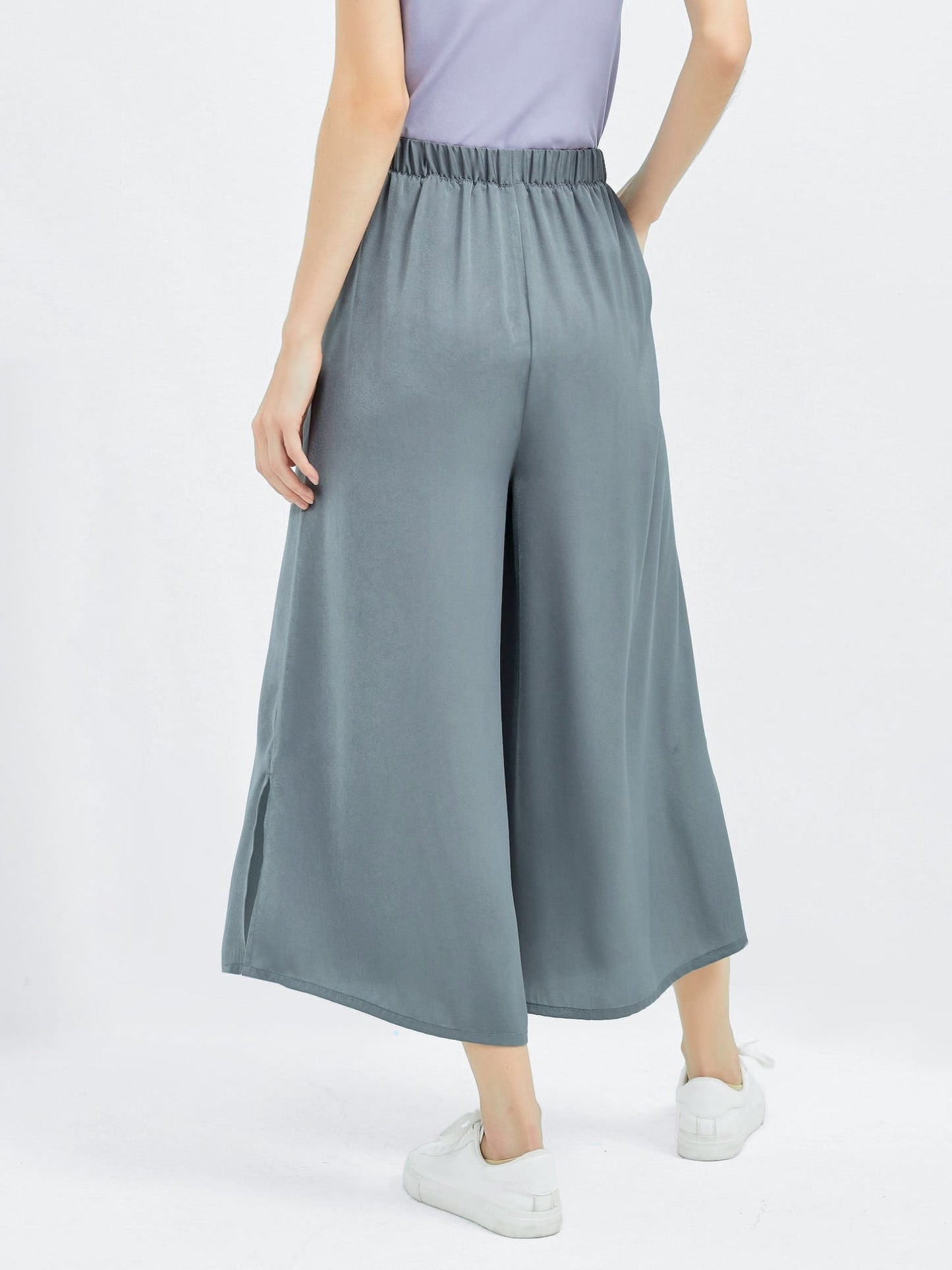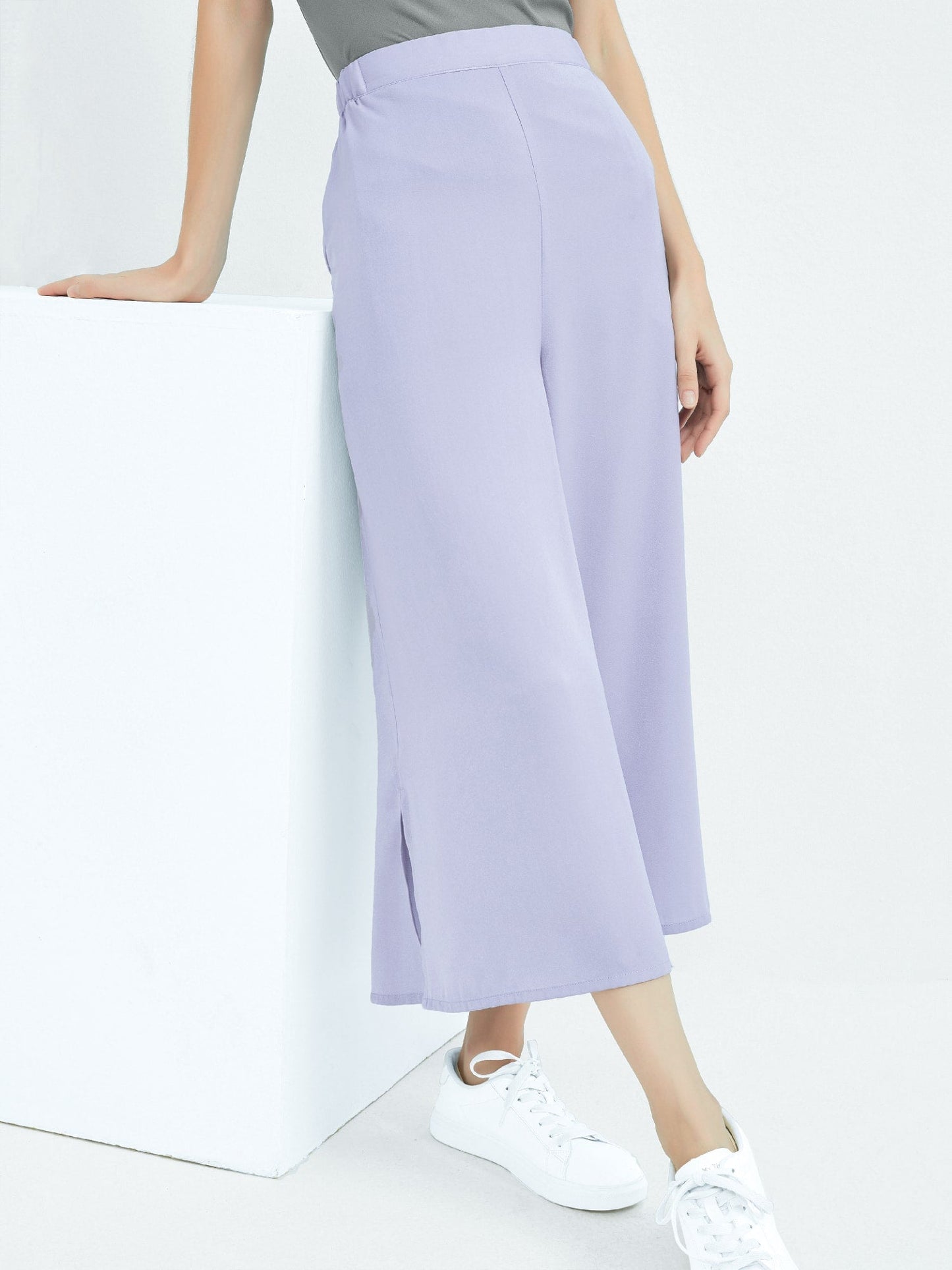 High Waisted & Luscious
Versatile across occasions: at the comfort of your home, work, casual rendezvous, shopping, or your first vacation of the season ☼

Watch out for more color releases this season ~

Style: High and flexible waist with pockets!
Fabric: 100% Polyester
Model: 5'10, wearing M
Wash & Care: Wash with like-colors, cold water. Put in the dryer and skip the iron. Dry with fabric softener.
Customized Size Check
Our personalized stylists will reach out to you post-purchase for your perfect fit. Be sure to check your emails so we can deliver your order!
✓ Free Shipping

For US Orders over $50 ~
✓ Returns + Exchanges

Consult our Stylist for Sizing Advice :)
Let's Talk Styling
Our Eden Culotte Pants is best suited for ...
Eden Pants Style Guide
5'2 | W26.5", H35"
SUPESU Size 1
5'1 | W26", H33"
SUPESU Size 1
5'4 | W27", H36"
SUPESU Size 2
5'6 | W26", H36"
SUPESU Size 1
What Others Are Also Buying
Matching Tops
Get The Full Outfit
Easy Styling
SuperrrSoft
Lux Glow
Hello Waistline!
Oeko-Tex Standard Certified

No harmful substances / comfortably safe
People who bought this item also bought these items ~